I am a simplebeliever (trial)
Trial membership
Thank you for joining! I know the heart, passion and time I have put into this program to ensure it was just right for you!
What others are saying...
If you want to grow spiritually and soar to greater heights and a deeper level, Justin will help get you there! Things just make sense when he explains it. His messages are simple, empowering and life changing. I highly recommend what he has to share and offer."
If you want to get out of comfort zone Christianity and begin walking in the fullness of what God has intended for you, Simple Believer is for you!"
I've personally watched God transform Justin's life over the past 12 years. His discipline and consistent study of Gods word has given him rare understanding in many areas of life. I'm excited about simple believer and it's affect that it will have on the world!"
Rest Assured
30 Day Money-Back Guarantee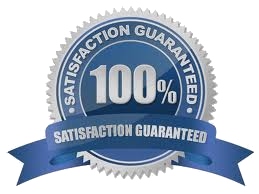 ---
Privacy
We will not share or trade online information that you provide us (including e-mail addresses).
---
Security
All personal information you submit is encrypted and secure.